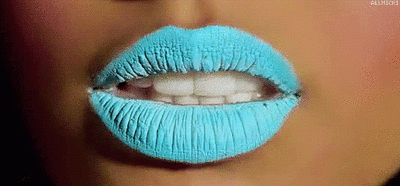 ​Musical Money Mondays
​

7 pm - 10 pm
I will allow my listeners to call in and tell me and the world a little bit about themselves and what is on their mind. Independent artists will be interviewed and have a chance to play their music for a live audience. Monetary giveaways.
Freaky Financial Fridays with Uncle Tom and Mr. Sykes
7 pm - 10 pm
We will discuss money, sex and relationships completely UNCENSORED! A backdrop of Hip-Hop and Dancehall will play that reflect the topics being discussed.
Real People. Real Talk. Tawk Radio.
(347) 450-3958
​​Temptation Tuesdays
7 pm - 10 pm
We will discuss Hot topics, Celebrity Gossip and Headline news. We will also allow our single listeners to make a pitch for a blind date and randomly select callers for a potential love connection. Move over Cupid Cypher Kai is here.
Worldwide Wednesdays
7 pm - 10 pm
​This is an open forum to discuss ANYTHING and EVERYTHING. We will also be playing a sampling of music from several different genres and countries.
Throwback Thursdays
7 pm - 10 pm
We will play a mix of Old School Hip-Hop, Reggae and Pop. Let's take a trip down memory lane and discuss the good old days. Open forum, discuss whatever you want. Remember when........?

ANYTHING